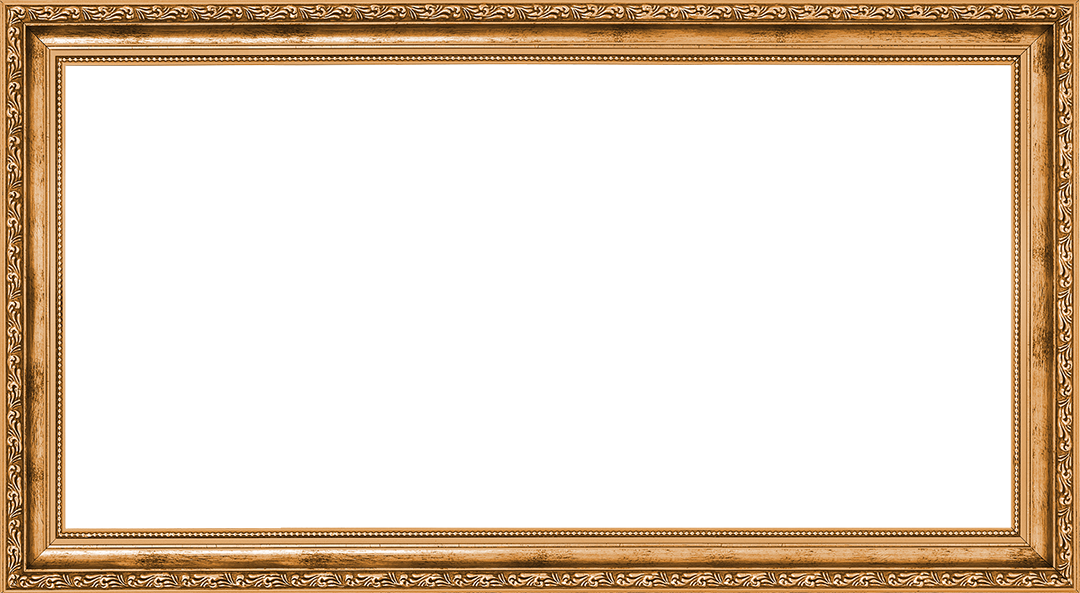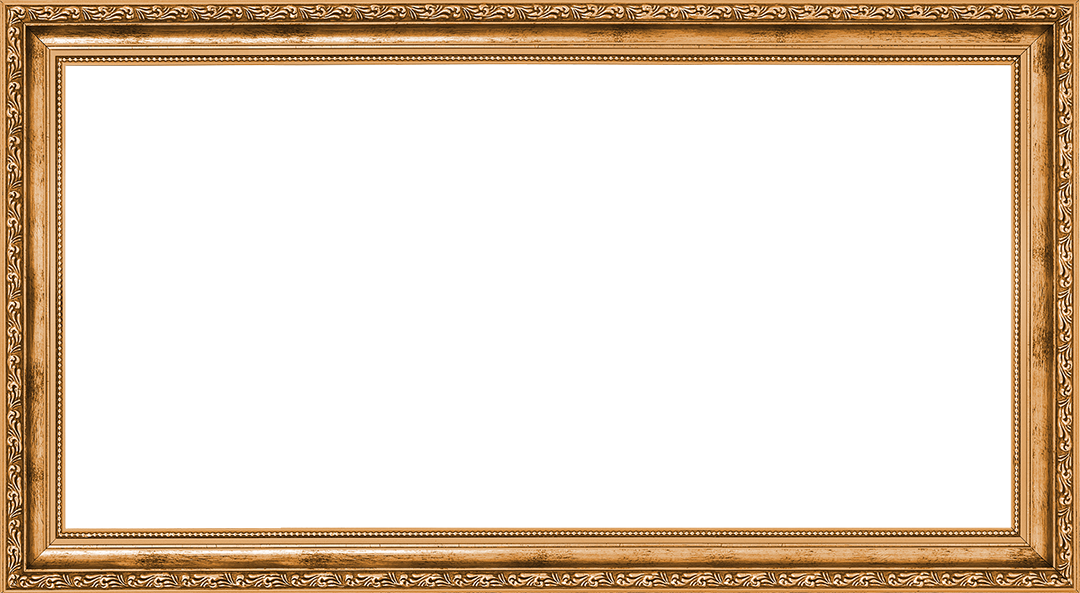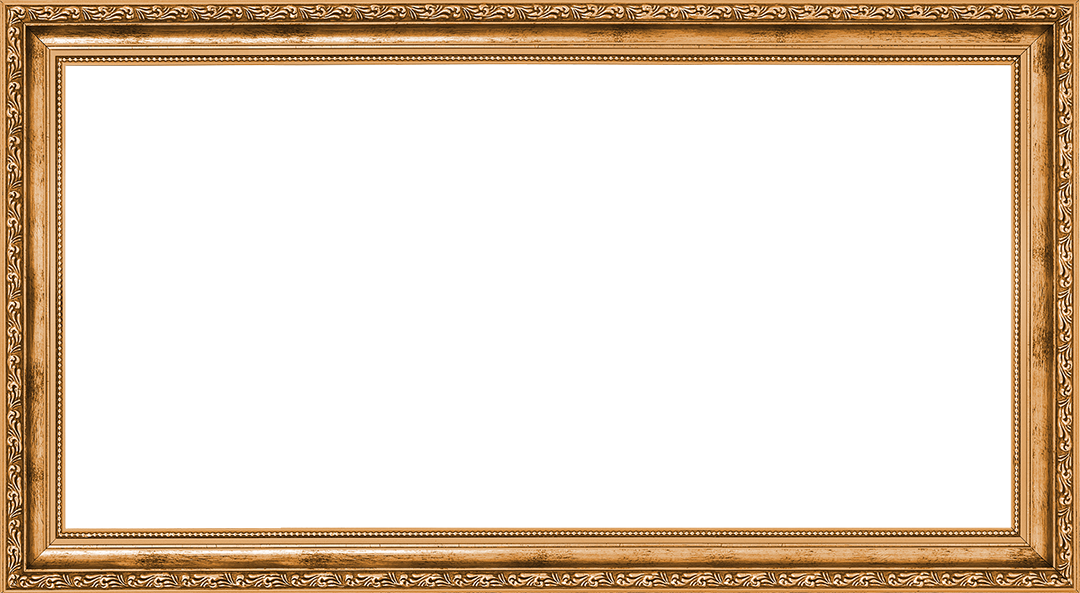 We sell a little bit of everything at The Treasure Trove! In our store you'll find an array of exceptional items from vintage jewelry, affordable furniture, unique household goods and much much more!  You never know what The Treasure Trove holds!

Hours:
Monday – Friday
11a – 6p


Saturdays

11a – 4:30p

Please give us a call. The Treasure Trove does get a little busy so if no-one answers, we're giving our full attention to a customer in store. Please try again to reach us.
Unique & Affordable
All proceeds from sales at The Treasure Trove Consignment go to supporting local families.
You can view the details of our Consignment Agreement here. Download it or come into the store to pick up a copy. We'd love to see you.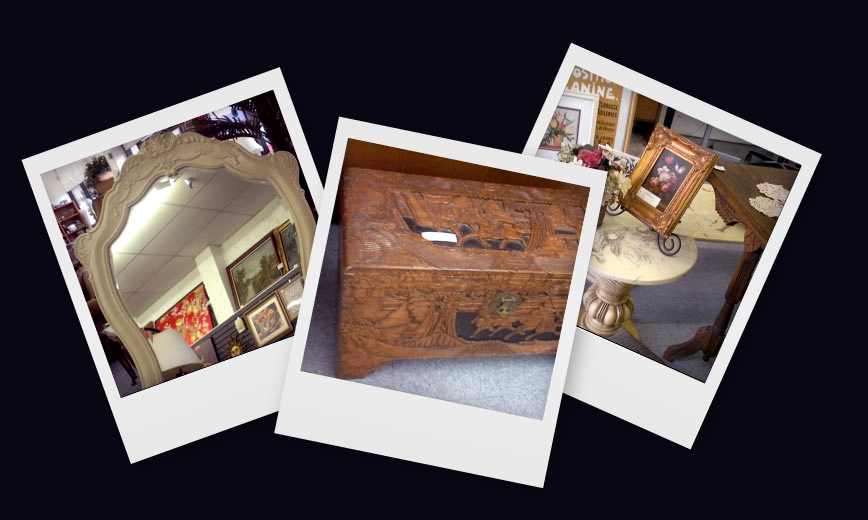 Frequently Asked Questions
What do we sell? How do you sell with us? For the answers you seek, check out our FAQ.
About Us
When the economy took a nose dive back in 2009, my family and I noticed an immediate impact on family and friends. Many lost their jobs, cars, houses, and had no foreseeable revenue stream. It was at that time that we decided to open a consignment shop. We wanted to provide a safe way for people to be able to sell their wares and bring in some money. Over the years, we have heard hundreds and hundreds of stories of how we have helped families all over our community. We've helped people get out of living in their cars and into apartments. We've helped seniors make a little extra money to help cover the gap of what Social Security doesn't cover. We've even helped battered women save up enough cash to get a fresh start. This is our legacy that we continue to forward.
Our business is run by our homeschooling family. Many days you will meet my two teenage girls or my youngest son in the shop, learning merchandising, customer service, and even counting back change the correct way! Other days, you will meet family friends and volunteers who enjoy helping the cause. We hope you will come in and see us. Support local families by purchasing their items or maybe even bring in a few items of your own to sell. Thanks in advance for supporting small, local business and families before corporate CEO's!
11912 NE 4th Plain Rd, Vancouver, WA 98682
11912 NE 4TH PLAIN RD VANCOUVER, WA 98682